Duration Filter
The user can filter the particular report according to required duration with the help of Duration Filter.
From the right corner of the report page, click on the calendar icon to configure the Duration Filter.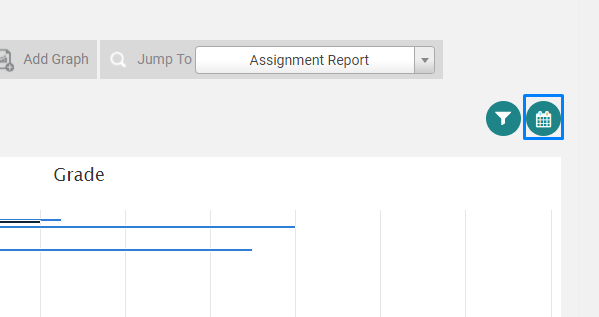 The user can customize the search through Duration Filter using Custom
Click on Custom, mention the Start date and End date using the Calendar drill-down.