Welcome CE-Logic, Inc. Our Exclusive Partner in the Philippines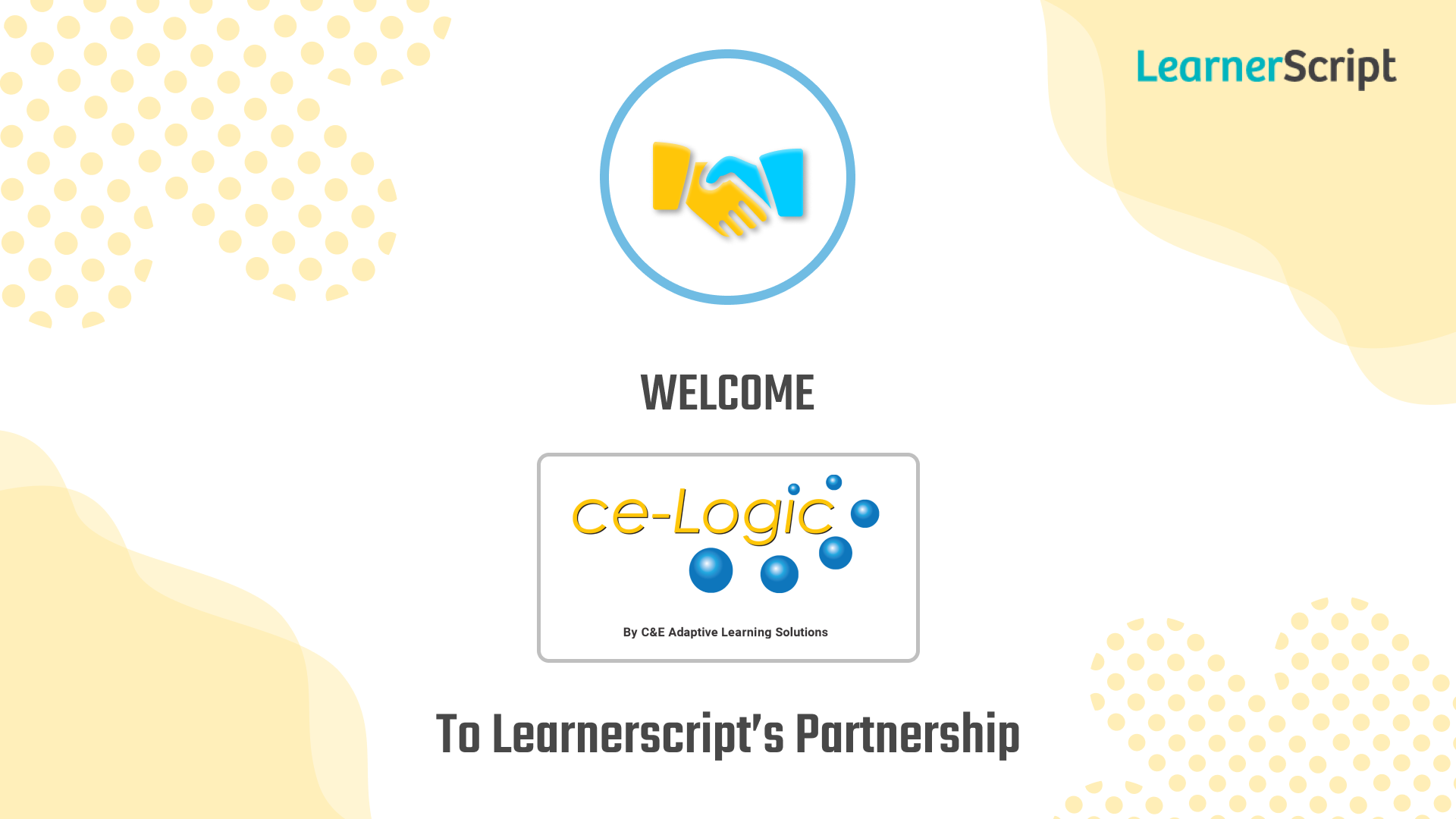 It's our delight to introduce to you our latest and exclusive partner – CE-Logic, Inc.– from the Philippines. Like our other exclusive partners – Sofia Edu Tech and adaptiVLE, CE-Logic, Inc. has become our 'exclusive' partner for the Philippines.
Welcome, CE-Logic, Inc.!
With more and more Moodle educators like CE-Logic, Inc. going for LearnerScript, this Moodle reporting tool sees its purpose of fulfilling and bridging the gap between Moodle LMS and Moodle learning analytics.
And that is to help the Moodle educators to improve their educational goals/strategies with our Moodle reporting, using LearnerScript.
About C&E Publishing
C&E Publishing, Inc. has been into publishing for over a quarter-century in the Philippines. Established in 1993, the company began its journey of publishing by 'reprinting and distributing' the foreign titles in regards to Medicine and Science.
Over the time the company has expanded its publishing verticals by the reprinting of widely prescribed foreign titles to the 'basic and tertiary' education in the Philippines.
For their outstanding presence in publishing and distributing widely prescribed foreign titles for medical and allied sciences, C&E Publishing has earned accolades from the Sales and Marketing and as well as from the Academic fraternity. The National Bookstore Inc. and the U.S. Congress Library being their clients tells about their prominence with their largest collection of foreign titles, locally-published books, and other resources.
C&E has brick-and-mortar stores in Manila and a flagship one called Information and Resource Centre (IRC) in Quezon City.
In a nutshell, they publish and distribute a large collection of medical and science titles and textbooks with their corporate values. Visit CE-Logic, Inc. website to know more and for more information.
Brief on LearnerScript
LearnerScript is a Moodle reporting tool available for Moodle and IOMAD LMS. With this tool create a custom Moodle report or use the existing report templates with/without adding a dashboard for a role.
It gives you the power to custom LearnerScript with your branding. Schedule Moodle report automatically. Check your learners' and courses' summary. And do many more things.
And even getting this Moodle plugin is easy – One Time Purchase. For more information, ask us for a personal demonstration of LearnerScript.