How different are Regular, Lite & IOMAD versions of LearnerScript?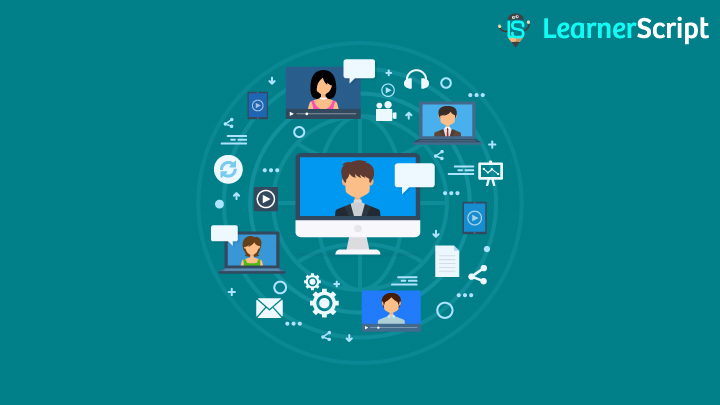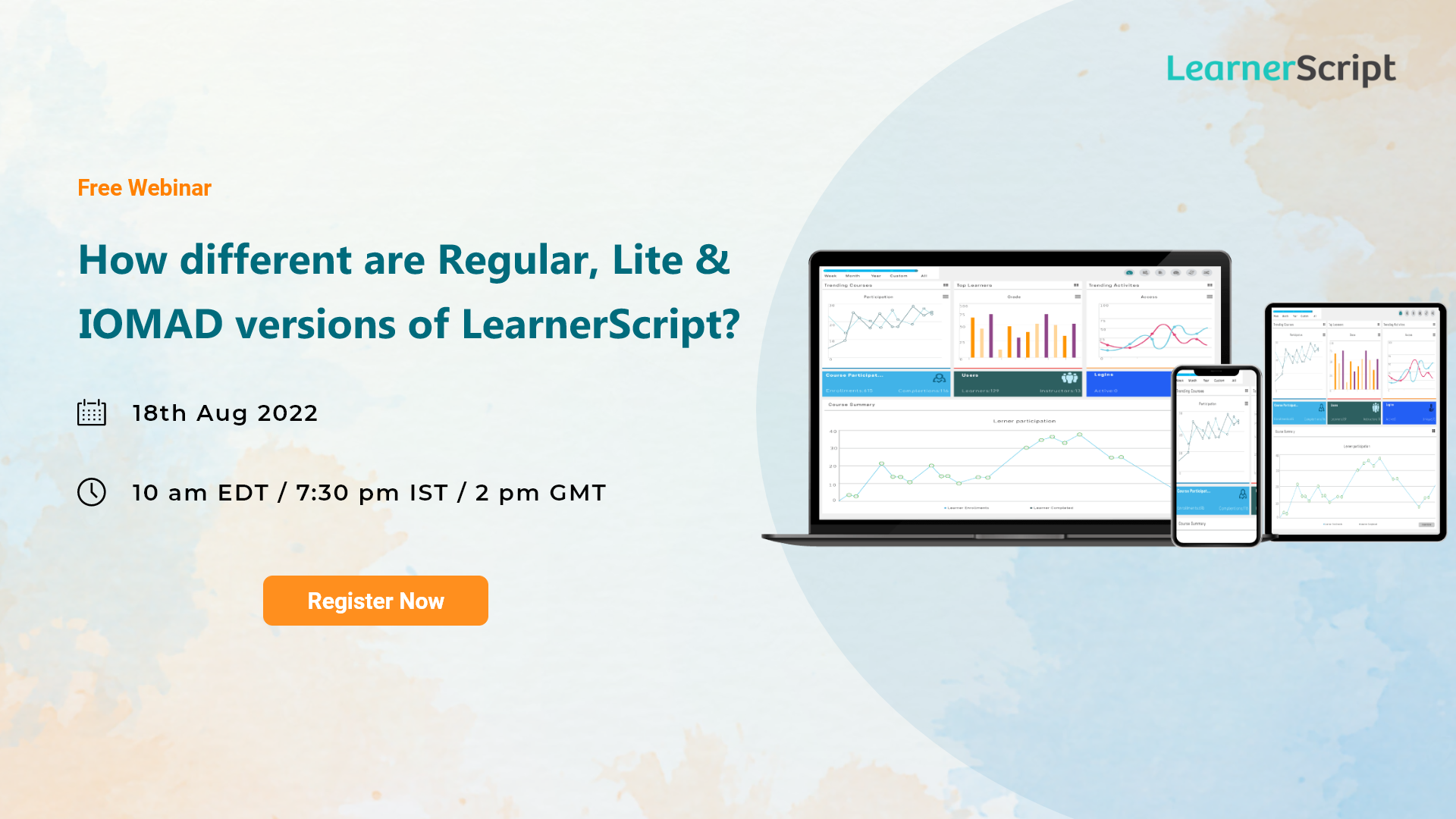 LearnerScript is a flagship, learning analytics tool for Moodle LMS. The tool is developed as a typical Moodle plugin, which you install on your Moodle LMS, at your premises.
This webinar aims to educate Moodle users about LearnerScript and its plans. And this meeting is based on the questions asked by Moodle users in our previous demos and webinars.
So, we will clear the clouds on whether LearnerScript suits well for custom Moodle LMS, Workplace, and so on. And how to know whether a version of LearnerScript suits your Moodle LMS.
In this free, short webinar, we'll discuss various versions of LearnerScript. And how each version adds value to respective Moodle reporting needs. We will show that in the live demonstration as well.
Or go to the website and to the demo pages and play around with a site and notice the difference for yourself.
So, in this webinar, we will discuss:
Various versions (Regular, Lite, and IOMAD) of LearnerScript
A brief live demo about their similarities and differences
Which version aptly suits your Moodle analytics needs
Q & A session